Children's Choir Viola is a choir operating at the Primary School 28. řijna in Žamberk, Czech republic. The choir was founded thirty one years ago and today over thirty children are attending. The conductor of the choir is Jaromír Žejdlík.

During those thirty one years we have participated in many concerts, competitions and festivals. We also maintain contacts with many other choirs, mostly from the Czech Republic, but even with many from abroad. Thanks to that we could visit many foreign countries, for example Germany, England, France, Italy, Poland, and in year 2010 we even visited the USA for two weeks. Every year we organize Christmas and Spring concerts in Žamberk's Church. Almost every year we also take part in the regional round of the national festival of children's choirs, where we are regularly placed on one of the medal positions.

The choir's repertoire is not reserved. We sing both the music of the old masters and contemporary music.
In the year 2019 we are celebrating the 31st anniversary of the establishment of the choir.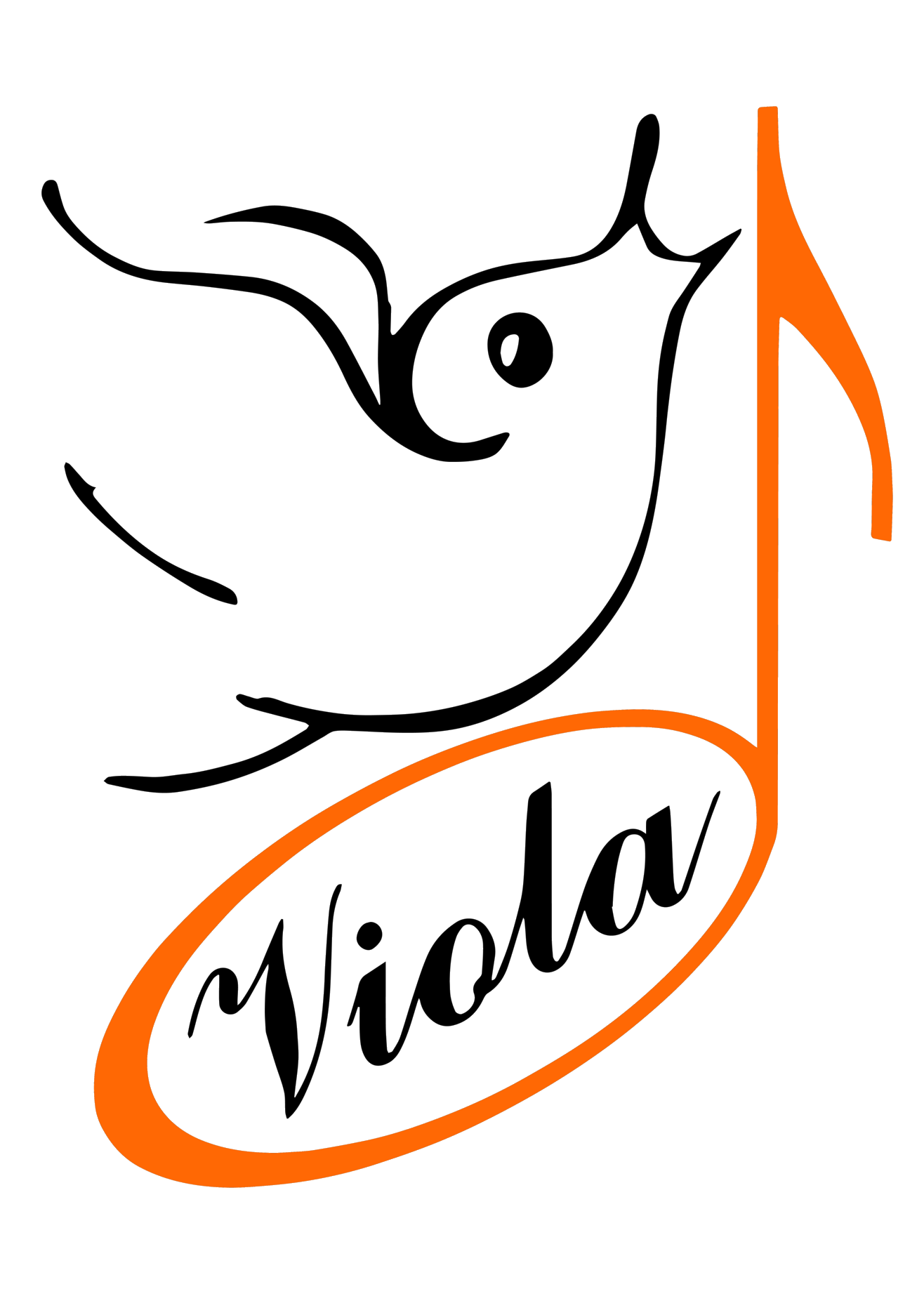 Pojďte s námi zpívat